POKÉMON SCARLET & VIOLET: Expectations for the upcoming Pokémon game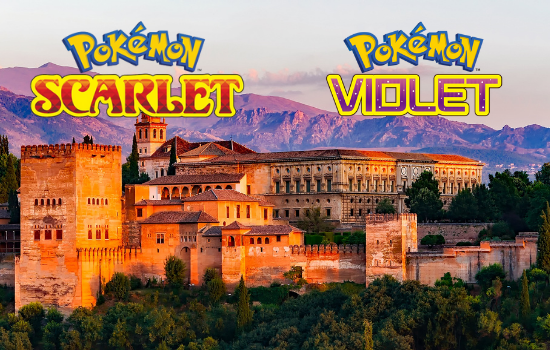 A lot of Pokémon fans would speculate that the new generation of Pokémon would return back to its original game style and it did, but with a twist, bringing Generation 9, Pokémon Scarlet and Violet.  
Pokémon has yet again surpassed my expectation, giving fans an open world experience, a new region, and a new set of Pokémon starters. Sprigatito, the grass cat, Fuecoco, the fire Croc, and Quaxly, the water duck Pokémon, left many fans shocked to see them so early on throughout the trailer, but with new starts comes a brand new region. 
The Generation 9 region is still unnamed. Around the beginning of the trailer, there is a glimpse of the region's map that looks very square shaped. Many (including myself) believe that location will be located in Spain, but others also believe the starters and exclusive Pokémon from Generation 6 will make a return. 
Many theorized that if the location of the new region will be in Spain, Pokémon from the X and Y series (Generation 6) located in France, will also bring back Mega Evolution. Megas haven't been seen since the 7th Generation and with this in mind, there are those who believe that Pokémon from X and Y may come in and join the new region.
Pokémon from the Hisui region (Pokémon Arceus) are also making a return with Hisuian Zoroark, which also leaves the question: Will more Hisui region Pokémon be brought to the new game? This also leaves fans with a final thought. Pokémon fans dug deep and found leaked information on a new Pokémon typing, a sound type. Though it may be a long shot, it leaves many excited for the brand new chapter of Pokémon. 
Leave a Comment